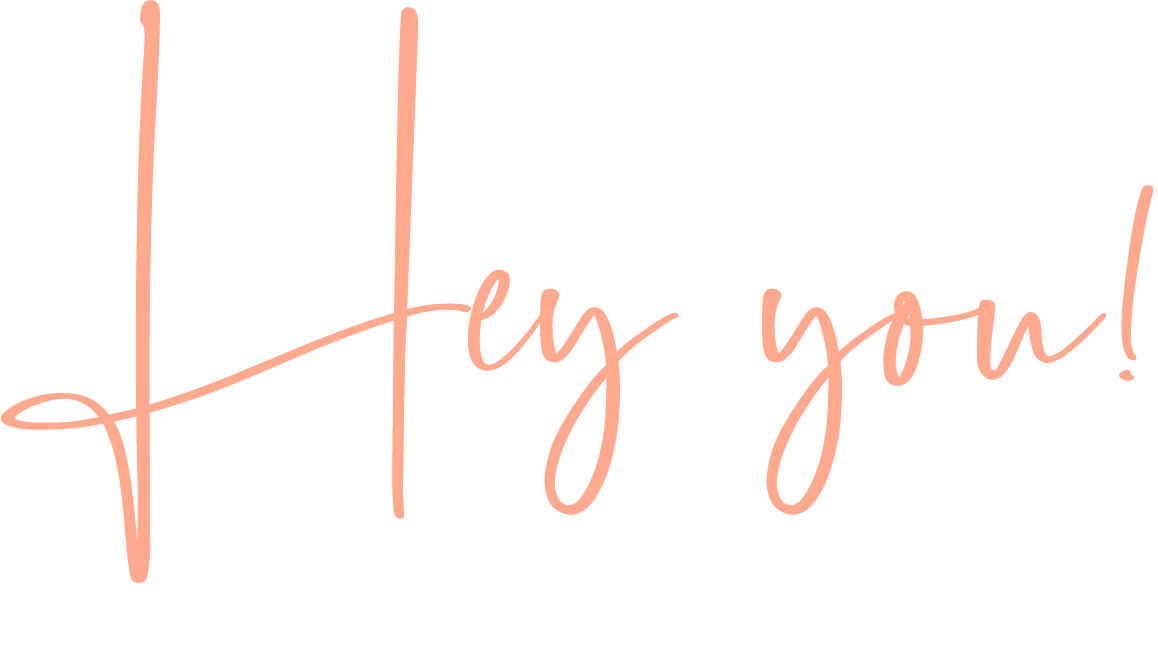 Welcome to
Alicia Wagner Fitness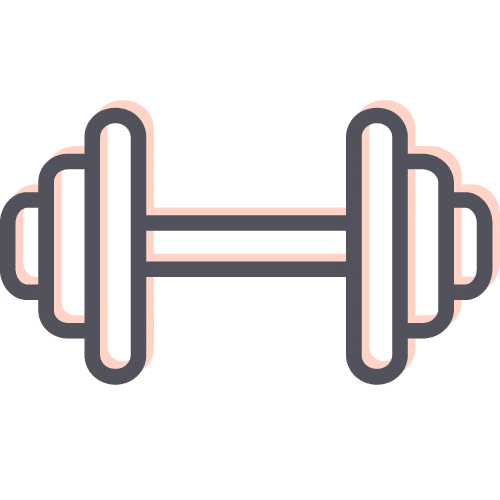 Workouts you hate don't work. Together, we'll develop a fitness plan you love so you can get the results you want.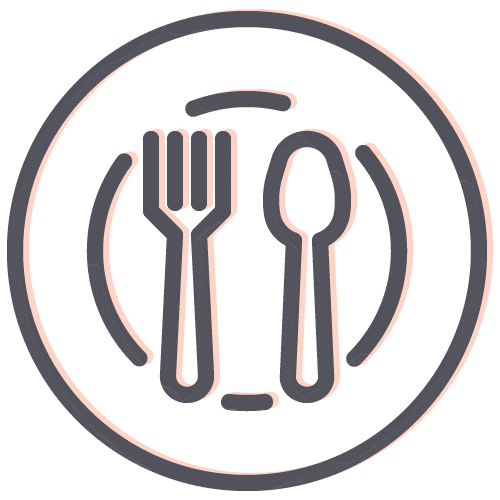 Love the way you eat and you'll love the way you feel. I'll teach you to eat the right foods in the right amounts, for your body and your goals. Oh, and the best part? No calorie counting needed.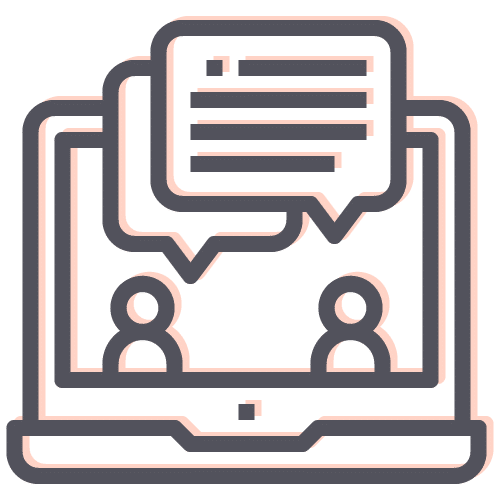 The missing link in getting lasting results is having the right coach. With the right plan and me holding you accountable, your success is inevitable. Let's do this. I pinky swear I've got your back.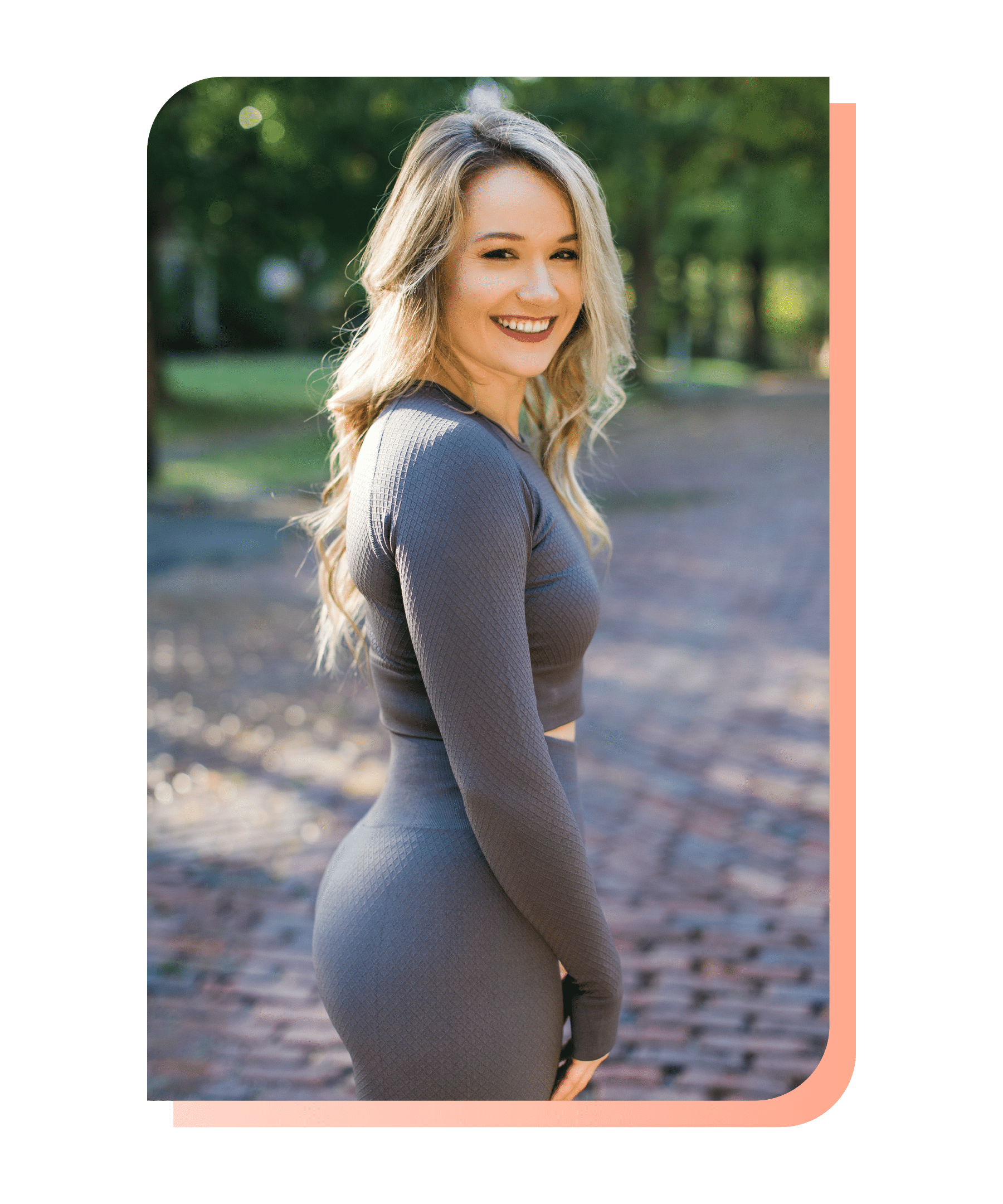 Meet your coach
If it has to do with lasting weight loss, food freedom, and getting fit for life I can help!
Let me guess, you're here for one of these reasons…
1. You are sick and tired of trying diet after diet, only to regain the weight lost.
2. You want to feel good in your clothes and confident in your body.
3. You want to stop obsessing about calorie counting and build a better relationship with food.
4. You want to lose weight and get fit without giving up your favorite foods or spending hours in the gym doing workouts you hate.
5. You want to create a better sense of balance and build a healthy lifestyle you can actually stick with.
Good news girlfriend, because if any or all of the above apply, you're in the right spot.
I'm Coach Alicia, a personal trainer and nutrition coach, and it's my mission to help busy women lose weight for good so they can live a life they love in a body they feel confident in.


What my clients have to say!
My coaching includes everything you need to succeed


Frequently asked questions